Waste collection route planning tool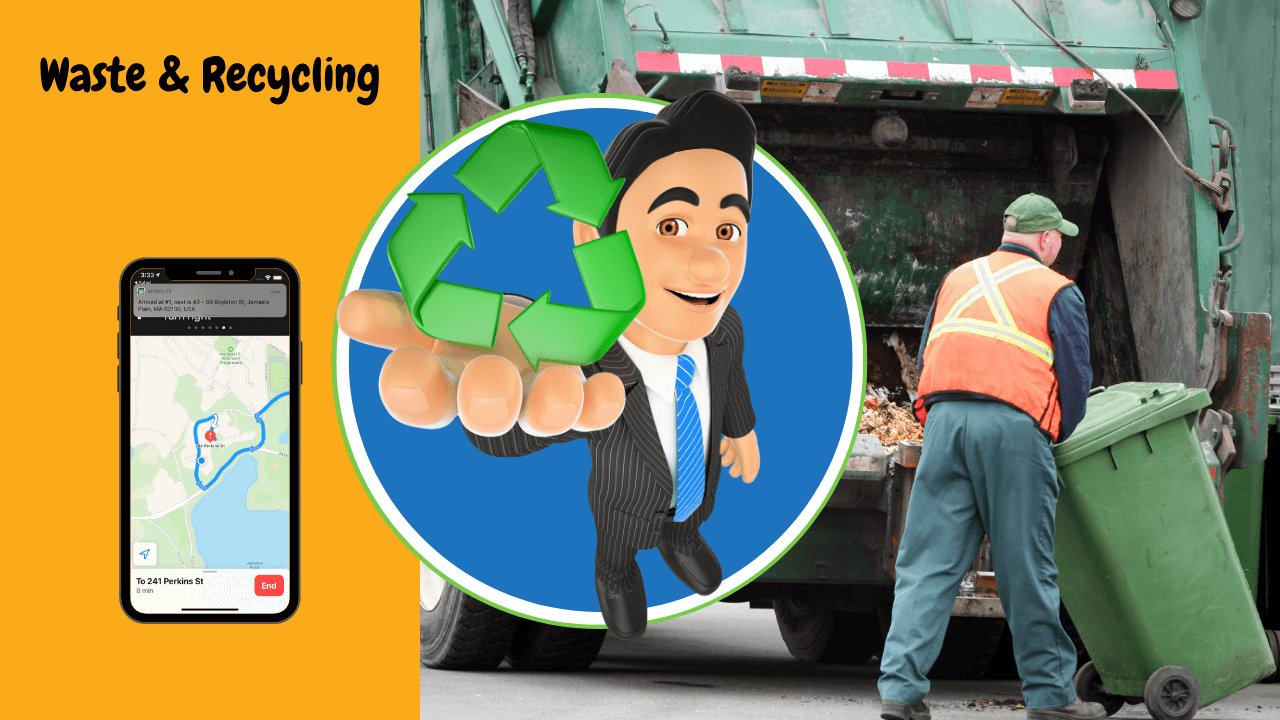 Get rid of the waste, while getting rid of the time waste by using waste collection route planning tool!
Description:
Recycling and waste collection businesses often serve a large area and have thousands of households and businesses depending on their services. A waste collection fleet is complicated to organize; Delays in collection of just a couple of days or missed addresses could have disastrously unhygienic consequences for your clients. MyRouteOnline considers all the complex factors in your business, such as: area served, number of customers served, number of trucks, workflow of the collectors, and more, to ensure that your collection is always on time and never wastes any fuel or effort. With clients expecting the waste collection truck to be at their sites on the dot every time, it is clear why a route optimization software is not only beneficial, but instrumental to the success of your waste collection and recycling business.

Features you'll find useful:
Navigation app – MyRoute app makes it easy to navigate a multi-stop route using your favorite navigation app.
Delivery Tracking – MyRoute app gives live updates on delivery drops the driver has completed.
Discover more businesses using our truck route planning software:
Just Wheelie Bins – Waste Management Service Saves 35% on Transportation Costs