Keep your staff safe on the road with optimized routes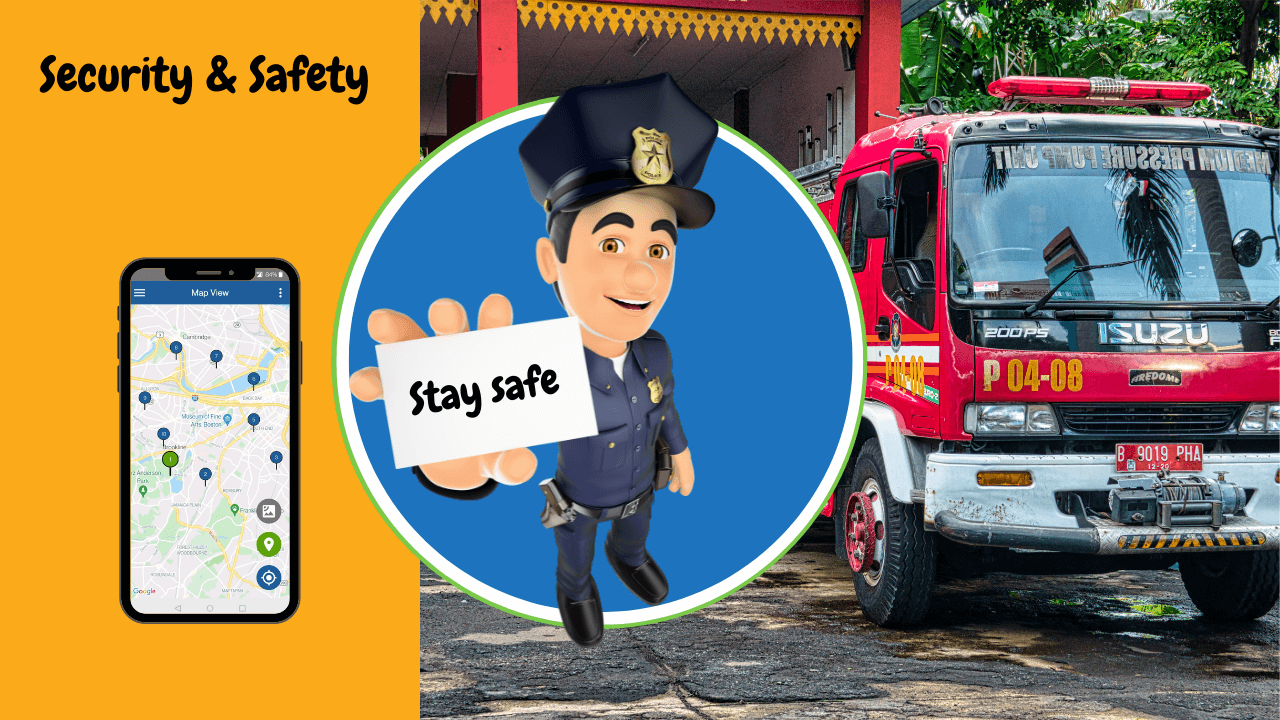 The security and safety industry takes care of the most time-sensitive services and tasks. Planning security patrol routes, visiting people on probation, fire Equipment Inspections, providing disaster response and more, should be efficiently planned. All to assure they take the shortest route between multiple addresses and safest routes to their destination. MyRouteOnline reduces the time spent on planning routes, allowing you to take various factors into account when creating your routes, such as service time for each stop. All this helps ensure that your routes are both well planned and realistic so that your time is properly managed.
Features you'll find useful:
Navigation app – MyRoute app makes it easy to navigate a multi-stop route using your favorite navigation app.
Delivery Tracking – MyRoute app gives live updates on delivery drops the driver has completed.
Time Windows – MyRouteOnline takes your Time Windows into account when optimizing your route.
Case studies you'll find interesting:
New Zealand Justice Department – New Zealand's Justice Dept. Benefits from Route Generator