Routing software for Landscapers and Pest Control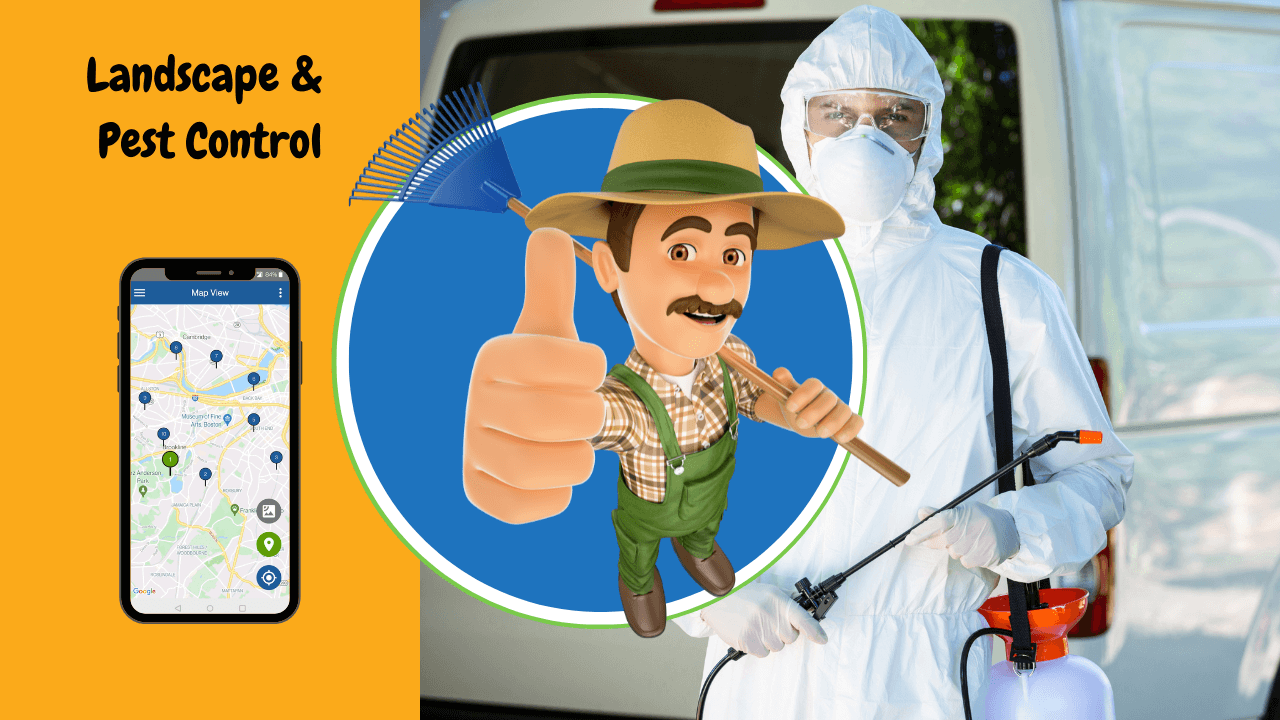 Keep your gardens pest-free and your service delay-free with Landscape routing software.
Landscaping and pest control businesses have been on a significant rise in areas with large homes and gardens. Many households now depend on such services, which makes it difficult to schedule the appropriate sessions while making sure that the right technicians are on the right job and making time for any pest-related emergencies. However, with MyRouteOnline, you can forget about inefficient route scheduling and confusing task assignments for your professionals.
MyRouteOnline helps you plan the quickest route with multiple stops, thus allowing you to schedule your services in the best possible order, so that your technicians never waste time, effort or gas. This way you can make sure that you are keeping your customers happy and their gardens healthy and free of any unwanted pests and parasites.

Features you'll find useful:
Navigation app – MyRoute app makes it easy to navigate a multi-stop route using your favorite navigation app.
Multi Routing – MyRouteOnline offers the option to plan multiple routes at once.
Case studies you'll find interesting:
Landsculpture Lawn Care – LawnCare Company Saves 5 Hours/Week with Online Route Finder