TomTom Route Planner
Plan a route and drive with your TomTom GPS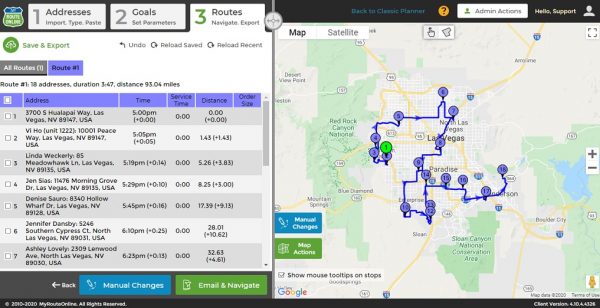 TomTom is the perfect choice for navigating from point A to point B.
Do you have
multiple points
 to visit and no idea where to go first?
MyRouteOnline route optimization tool
helps you plan the shortest route:
Step 1: Plan a route with the shortest path algorithm and 
Digitally dispatch routes to TomTom WEBFLEET
.
Step 2: Hit the road with our optimized route and TomTom traffic info.
Map
Import multiple destinations
Optimize
Plan and find the best route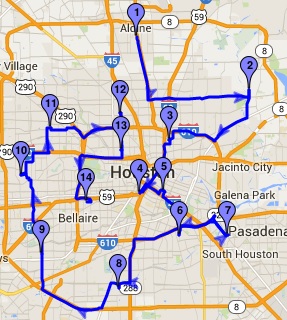 Drive
Upload route to TomTom device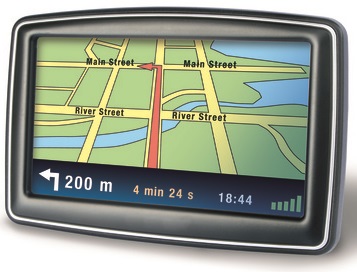 Sort your address list, no matter what order it is. Simply enter your addresses, preferably in Excel format, and plan a route. The program will calculate all possible routes, and will find the best route connecting this list of destinations.
It's a very difficult task for people but with an online route planner, it's only 3 steps, that save you time and fuel.
Another step you'll need to take is uploading this route to TomTom and start navigating.
Route Planner for TomTom – Start Free Now