TRIP ADVISOR
Visiting multiple stops – Find the shortest route
Delivering flyers door to door?
Collecting food from multiple stops?
Canvassing new buyers or electors?
Plan the shortest route.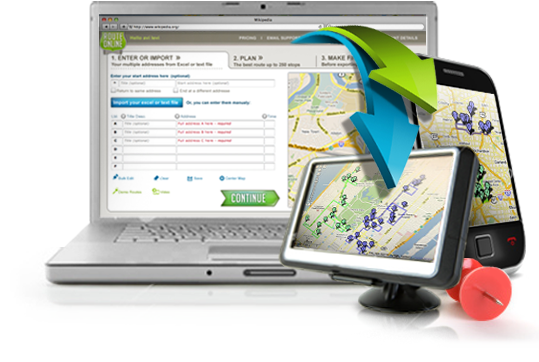 Route Planner – Start Free Now
Plan your routes using a trip advisor – for doing errands and traveling between multiple stops.
Save yourself the trouble of route planning.
Save the extra time on the road and save the environment.
Among our customers industries:
Sheet metal fabrication sales
Steel structure
Bike parts sales
Political canvassing
Charity
Artists
School photography and Exhibitions
Advertising
Personal use
and many more…